While the United States may formally be an institutional democracy, in practice it is an exclusionary democracy: equal rights are enshrined on paper, but a variety of groups are routinely excluded and politically marginalized. Failures in American democracy are rooted in political and economic inequality which "undermines the very democratic political processes that ordinary citizens rely on to ameliorate economic inequality. In short, economic inequality and democracy are in serious conflict."
"The best evidence indicates that the wishes of ordinary Americans actually have had little or no influence at all on the making of federal government policy.… The general public has been virtually powerless."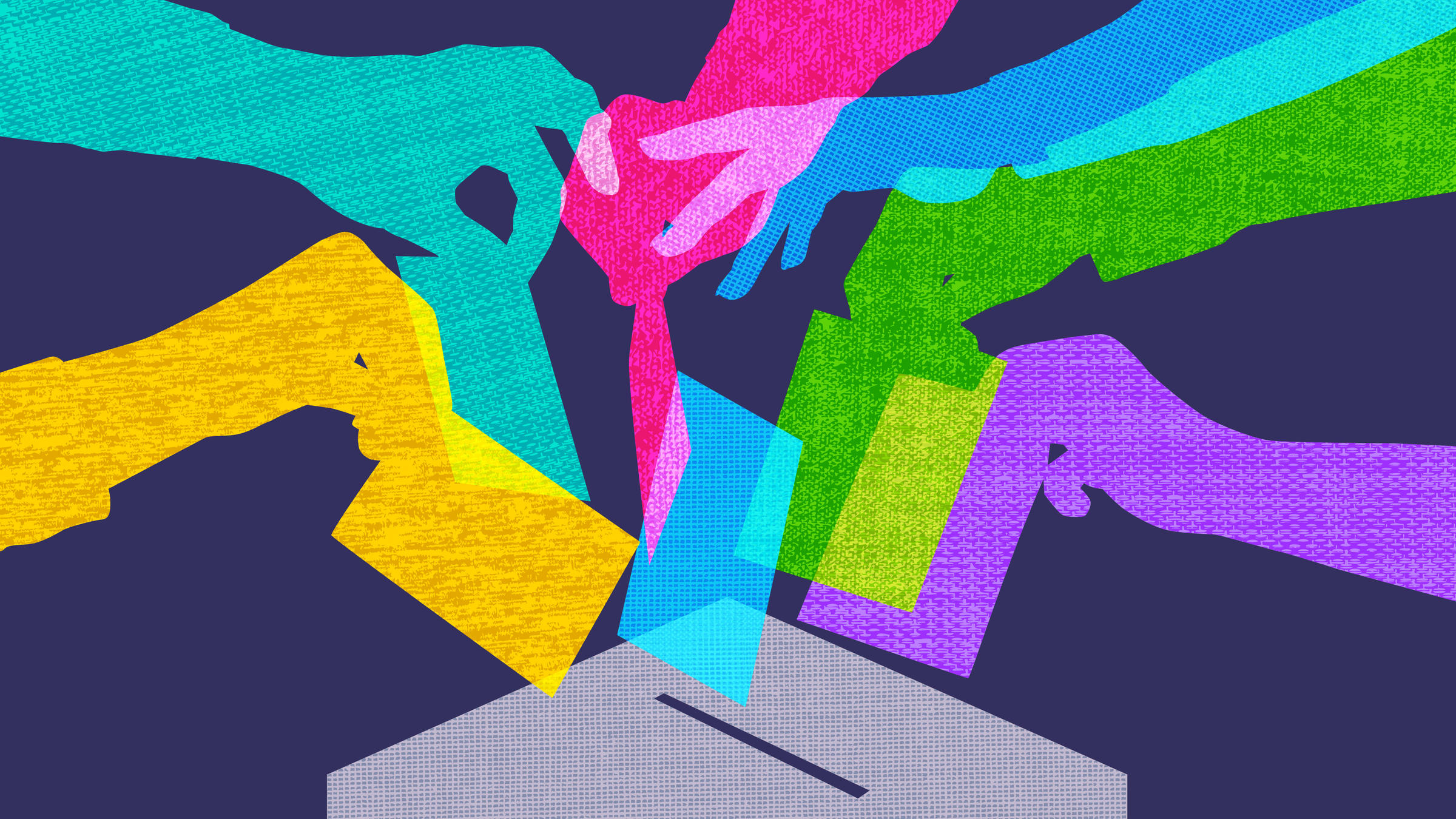 For example, most Americans think that climate change is a problem and action should be taken to limit CO2emissions. Most Americans also think that infrastructure investment is needed, that some sort of gun control should be enacted, that education spending should be increased, that more should be done to make sure working Americans have decent wages, that access to child care for working parents should be expanded, and that taxes on the rich should be higher. Rich Americans (as a subgroup of Americans in general) aren't nearly as supportive of such policies as everyone else. Given that the views of the majority on these and other issues are thwarted in Washington, it's pretty clear that democracy is not working for most people, and that this malfunction hurts the most vulnerable.
The root of this democracy-breakdown is unequal representation, driven by unequal political power, which in turn is a function of financial power. Reforms are needed.
These reforms need to include campaign finance reform – increased public funding, a constitutional amendment allowing limits on corporate campaign spending, programs that multiply the small donations of individuals through matching contributions, "democracy vouchers" by which every citizen receives from the government a sum of money to spend on a candidate of their choice, enhanced disclosure requirements from lobbying and campaign spending, further restriction on gifts from lobbyists to politicians, and reduced barriers to voting and voter registration.
These reforms need to target gridlock – limiting the filibuster in the Senate to mark majority rule more common, restricting practices that give individual senators the ability to block the policy-making process, creating a more open legislative process in the House to prevent a small subset of a majority party (like the Tea Party Republicans) from controlling legislative outcomes, increasing competitiveness in congressional elections, reducing partisan gerrymandering, and shifting toward proportional representation to ensure the even the losers of elections have representation.
These reforms need to end disenfranchisement. Not since the Jim Crow era have elected officials and policymakers so openly sought to disenfranchise, disempower, and exclude certain citizens from participating in democracy. Republicans have blatantly (and at time by their own admission) sought to make it harder for nonwhites to vote, undermined the right of workers to bargain on a level playing field with their employers, and meddled with the levers of justice to benefit their friends and penalize their foes.
– – – – – – –
The above is excerpted (and slightly edited) from a book review by Nathan J. Kelly, published in the 21 November 2018 edition of Christian Century magazine, page 37-39, of Democracy in America? What Has Gone Wrong and What We Can Do about It, by Benjamin I. Page and Martin Gilens. Quotes are from the book being reviewed.